Contact
Bhaktivedanta College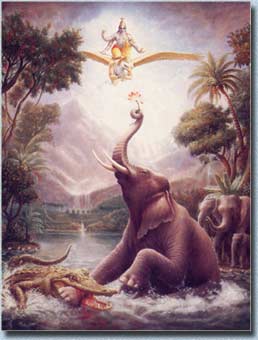 Bhaktivedanta College may be reached at:

Mail: 217 Paragon Parkway PMB 155
Clyde, NC, 28721, USA

eMail: info at bhaktivedantacollege dot org

Before contacting the Bhaktivedanta College please note the following:

We have taken great pains to create this website and provide all relevant material on it.

Therefore please study this website thoroughly with the

search

feature before contacting us.

More than likely you will find what you were looking for.
In the event that after looking through this site you could not find what you were looking for we would be happy to assist you.